About us
The Image X Institute is a centre for innovation in radiation therapy and cancer imaging technologies.
Our mission is to improve lives by inventing and advancing new ways to image and treat disease. We're working on new technologies for medical imaging and targeted radiation therapy.
We engage with industry, hospitals, international collaborators and universities to forge relationships that help take our projects from lab bench to patient bedside.
Image X is a part of the Faculty of Medicine and Health at the University of Sydney. Explore more research within our faculty.
---
March 2023
---
Benjamin Lau awarded Fulbright Fellowship
Congratulations to PhD candidate Benjamin Lau, who has been awarded a Fulbright Scholarship. Ben's research focuses on the development of the next generation of 4D imaging systems for radiotherapy. Mentored by Dr Tess Reynolds, Benjamin's research aims to reduce radiation exposure and imaging time whilst improving patient outcomes in lung cancer treatment, the leading cause of cancer death and one of the most challenging areas to treat. As a Fulbright Scholar, Benjamin will join the Advanced Imaging Algorithms and Instrumentation Laboratory at Johns Hopkins University, where he will undoubtedly expand his expertise and continue his groundbreaking work.
Read the more here: https://www.sydney.edu.au/news-opinion/news/2023/03/03/2023-fulbright-scholars.html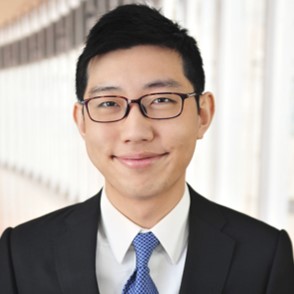 January 2023
---
Emily Hewson awarded Cancer Institute NSW Fellowship
Congratulations to Emily, who has been awarded the prestigious fellowship for her project Enabling precise radiotherapy to improve outcomes for advanced lung cancer patients.
"Breathing motion causes radiation to miss the tumour and instead damage healthy tissue, decreasing the rate of cancer curing and the patient's quality of life. This problem is even more critical for patients with advanced cancer as they require multiple tumours to be treated simultaneously.
I have invented a method to solve the problem of accurately treating cancer patients who have multiple tumours with radiotherapy. I will build upon my adaptive radiotherapy technology to address the complex challenge of respiratory motion."
Read the more here: https://www.cancer.nsw.gov.au/research-and-data/grants/grants-we-ve-funded/career-support-grants/2023-career-support-funds-granted#Hewson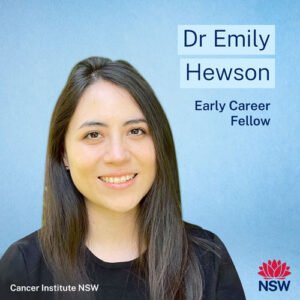 Sep 2022
---
Eureka Prize Winner – Congratulations Dr Tess Reynolds!
Dr Tess Reynolds has won the Eureka Prize for Outstanding Early Career Researcher. Tess received the award for her large body of innovative work. By developing technology to better guide robotic imaging during surgery, Dr Tess Reynolds is improving the view for surgeons as well as outcomes for patients. Partnering with the world's largest medical device company, her pioneering techniques offer clearer, more complete images for complex cardiac and spinal surgery.
View the full list of winners here: https://australian.museum/get-involved/eureka-prizes/2022-eureka-prize-winners/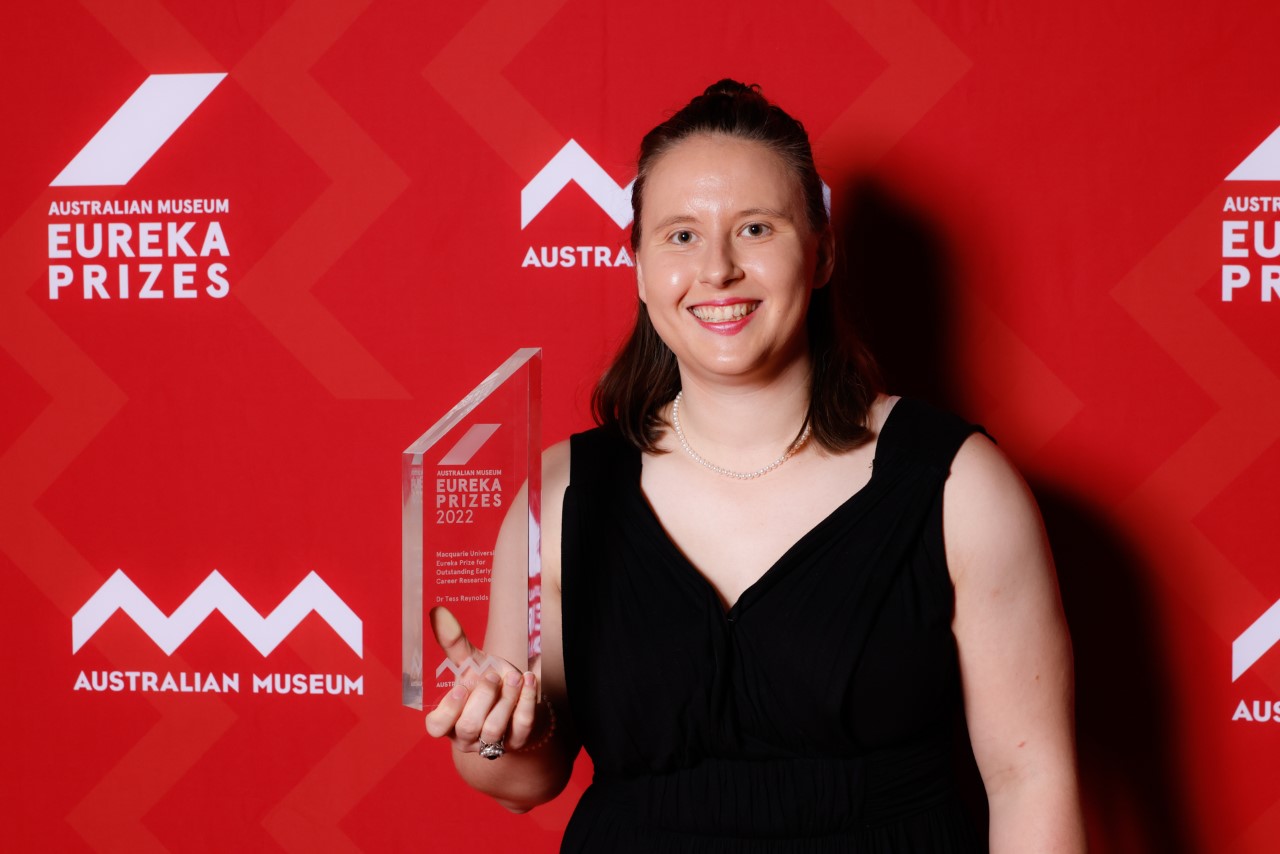 Contact us
Phone: +61 2 8627 1106
Email: image-x.contact@sydney.edu.au
Social media: Facebook | Twitter
Level 2, Biomedical Building (C81)
1 Central Ave
Australian Technology Park
Eveleigh NSW 2015
University Internal Mailing
Suite 201, C81-Biomedical Building,
University of Sydney, NSW 2006