Work with us.
If you seek a challenge in cutting edge research, we want to hear from you.
Our multi-disciplinary workplace serves as an inspiring environment, where researchers gain valuable perspectives by working alongside experts from outside their field. Our staff benefit from high quality support at all stages of their research, from strategy to grant applications, clinical trials and commercialisation.
We connect our staff to directly to the broader industry, to advance their research and nurture opportunities for collaboration.
If you are interested in being considered for a future position, please forward your expression of interest to image-x.contact@sydney.edu.au and include a cover letter and curriculum vitae.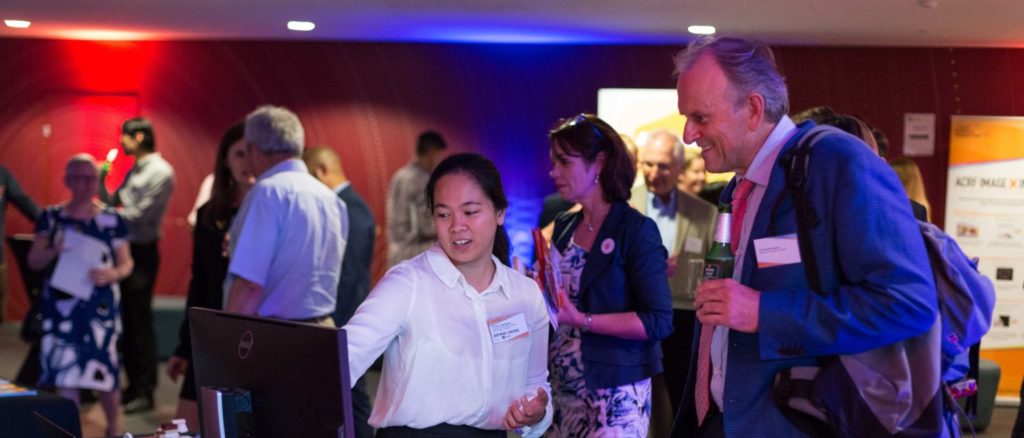 Study with us.
We strive to provide a supportive, enriching & challenging environment for PhD students. Projects for prospective PhD/MSc students are listed here.
There are unique benefits to completing your PhD with us:
Access to Experts
With a relaxed open door office culture, you have easy access to our supportive team. Gain valuable insight in to collaboration. Be inspired by input from pure physics, software development, mathematics and engineering perspectives.
World-leading group
We are a recognised world leader in imaging and radiotherapy innovation, with great success in seeing projects translate from bench-side to bedside. We work at the absolute forefront of our field. Witness world-first projects at different stages –discovery, clinical trial and commercialisation.
Get On-Site
See your work affecting the lives of cancer patients. Hospitals across Sydney place their trust in us, working alongside us to implement our research in a clinical setting. Form relationships with hospitals, and learn from leading health professionals working on the front line of cancer care.
Excellent Work Culture
We're passionate about creating a fulfilling work environment. Work amongst our team, with easy access to your supervisor, as well as the rest of the team. Dedicated comfortable office space is provided to all of our students.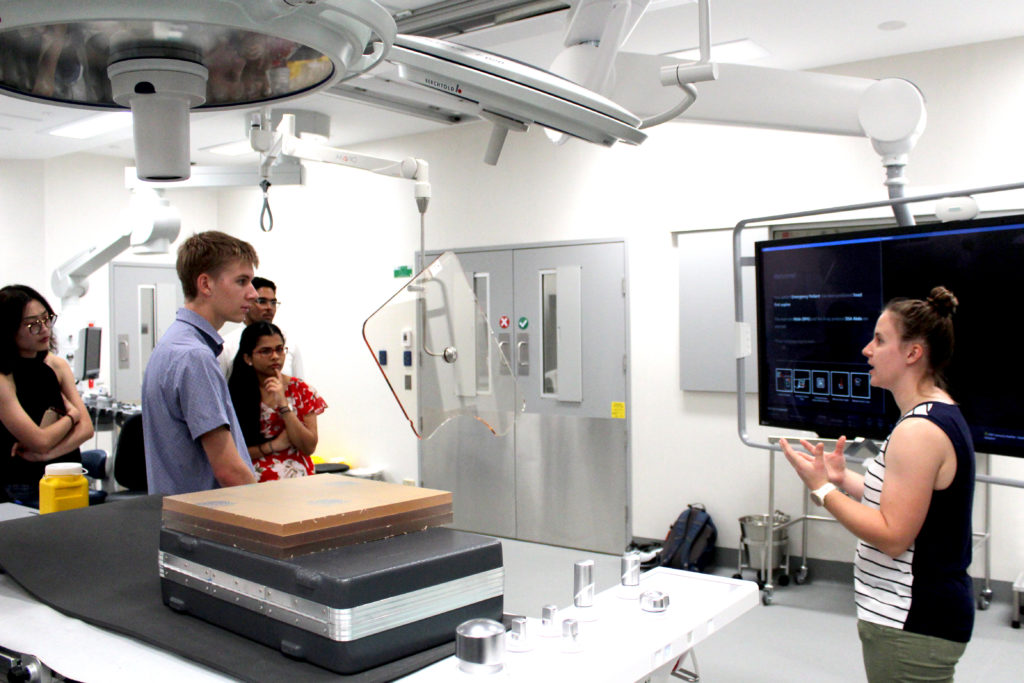 Visit us.
We encourage researchers from around the world to visit and make lasting connections with our team, however this is currently impacted by the global pandemic. There still are numerous opportunities for you to have an impact on our research and gain input for your own work – we strive to ensure our visitors are offered an enriching experience.
Collaborate with our research teams
Present your work
Gain feedback from peers in your field
Virtually attend talks, events and conferences held at the University
Participate in training and development workshops
If you would like to express your interest in visiting the ACRF Image-X Institute, please email the following information to image-x.contact@sydney.edu.au