About us
The ACRF Image X Institute is a centre for innovation in radiation therapy and cancer imaging technologies.
We create, share and apply scientific knowledge to improve health by building new technology for cancer imaging and targeted radiation therapy.
We engage with industry, hospitals, international collaborators and universities to forge relationships that help take our projects from lab bench to patient bedside.
ACRF Image X is a part of the Faculty of Medicine and Health at the University of Sydney. Explore more research within our faculty.
---
Latest News
Research Showcase 2019
Thursday August 22, 9am – 5pm
Auditorium, F23 Adminstration building
Cost: FREE
You're invited to a showcase and review of our scientific research!
We extend a warm invitation to health professionals, researchers, higher degree students, and our collaborators with an interest in medical physics and the future of radiation therapy and cancer imaging.
Throughout the day our researchers will cover the latest work from each of our key research themes: cancer imaging, novel radiation therapy systems and cancer targeting technology.
We're extremely fortunate to have three distinguished keynote speakers across the day:
Professor Jeff Williamson
Associate Professor Shankar Siva
Associate Professor Lois Holloway
Crowdfunding – Remove the Mask
30 April 2019
We're joining forces with cancer survivors to crowdfund a project which is set to revolutionise radiation therapy for people with head & neck cancer. If successful, we'll be on the path to reducing the debilitating anxiety and fear experienced by hundreds of thousands of people every year who must wear a mask for their radiation therapy.
Through our work on other cancer sites including breast, prostate, liver and lung, we've already developed two of the technologies needed to be able to remove the mask. With your help, we can develop the final piece of the puzzle – surface mapping technology, which will monitor the position of the patient.
You can make a donation or keep up to date with the campaign here.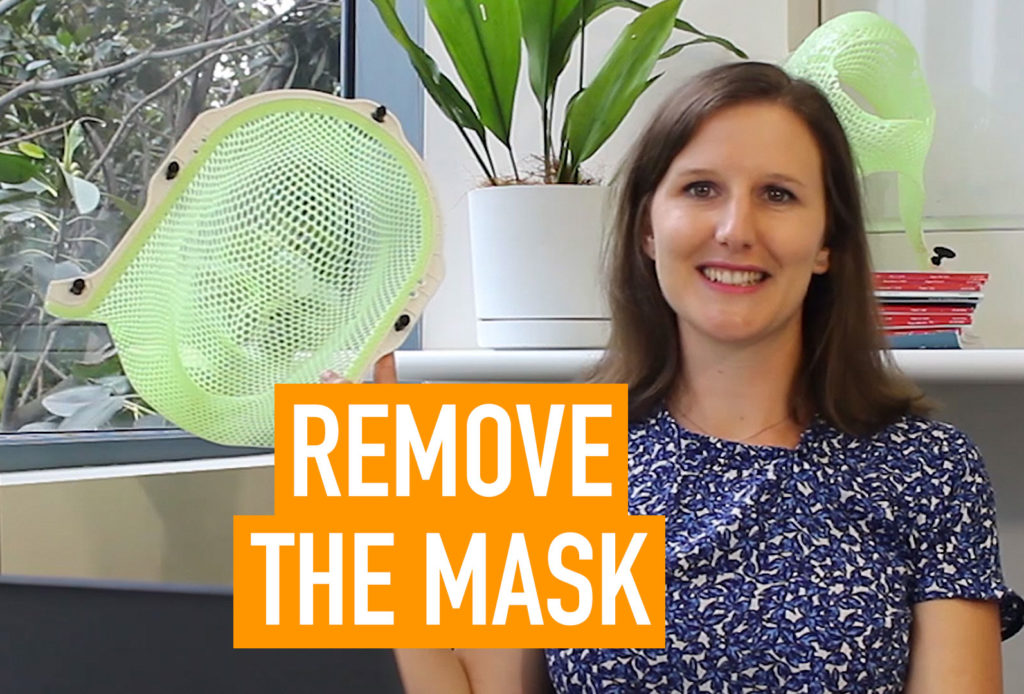 Physics World – Feature Article
14 April 2019
Our work to improve cardiac diagnostic imaging is in the spotlight, with a feature article on our recent ACROBEAT publication.
"Cardiac images reconstructed using the conventional protocol contained streak and blurring artefacts for all three ECG traces. In all ACROBEAT simulations, these artefacts almost completely disappeared."
Read the full article here.
Contact us
Phone: +61 2 8627 1106
Email: image-x.contact@sydney.edu.au
Social media: Facebook | Twitter
Level 2, Biomedical Building (C81)
1 Central Ave
Australian Technology Park
Eveleigh NSW 2015
University Internal Mailing
Suite 201, C81-Biomedical Building,
University of Sydney, NSW 2006