About us
The ACRF Image X Institute is a centre for innovation in radiation therapy and cancer imaging technologies.
We create, share and apply scientific knowledge to improve health by building new technology for cancer imaging and targeted radiation therapy.
We engage with industry, hospitals, international collaborators and universities to forge relationships that help take our projects from lab bench to patient bedside.
ACRF Image X is a part of the Faculty of Medicine and Health at the University of Sydney. Explore more research within our faculty.
---
May 2020
---
$2.1M awarded by NHMRC.
Professor Paul Keall has been awarded a $2.1M investigator grant for the project Cancer Imaging and Targeted Radiation Therapy: From Discovery to Clinical Practice. This funding will allow us to advance real-time targeted radiotherapy by better imaging, targeting and adapting radiation therapy to moving tumours, and sparing surrounding healthy organs. It will also enable us to explore the delivery of personalised anatomically and physiologically targeted radiation therapy by tailoring treatments to individual patients.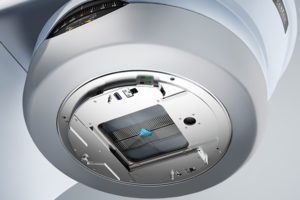 April 2020
---
Record Number of Early Career Fellowships awarded.
A trio of early career research fellows from the ACRF Image X Institute at the University of Sydney will begin cutting-edge research missions to improve cancer radiation therapy this year, thanks to support from Cancer Institute NSW and the NHMRC. Dr Brendan Whelan, Dr David Waddington and Dr Paul Liu will each be tackling unique challenges associated with the Australian MRI Linac, a powerful experimental cancer radiation therapy system based at Liverpool Hospital.
Learn about The Australian MRI Linac Program here.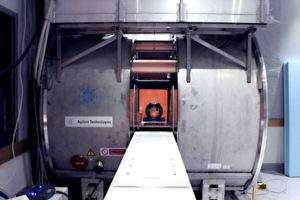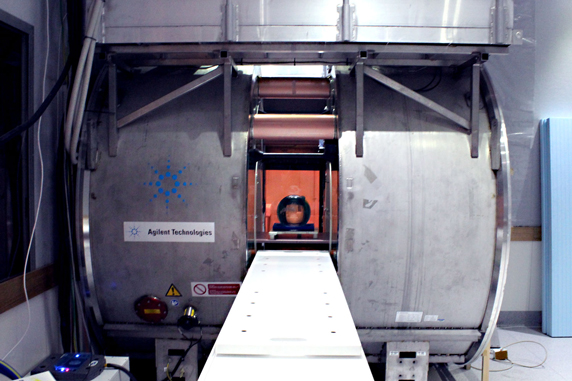 December 2019
---
Remove the Mask receives $600,000 funding.
The Morrison Government has today announced the awarding of $8.9 million for cancer research in Australia, through Cancer Australia's Priority-driven Collaborative Cancer Research Scheme (PdCCRS).
Remove the Mask received $600,000 as part of the funding round, which will be used to develop a surface guidance technology for the treatment of head and neck cancers that will reduce anxiety and stress in radiotherapy patients, by Professor Paul Keall at the University of Sydney.
Read the press release here.
Learn about Remove the Mask here.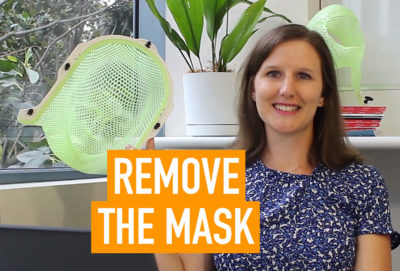 Contact us
Phone: +61 2 8627 1106
Email: image-x.contact@sydney.edu.au
Social media: Facebook | Twitter
Level 2, Biomedical Building (C81)
1 Central Ave
Australian Technology Park
Eveleigh NSW 2015
University Internal Mailing
Suite 201, C81-Biomedical Building,
University of Sydney, NSW 2006