About us
The Image X Institute is a centre for innovation in radiation therapy and cancer imaging technologies.
Our mission is to improve lives by inventing and advancing new ways to image and treat disease. We're working on new technologies for medical imaging and targeted radiation therapy.
We engage with industry, hospitals, international collaborators and universities to forge relationships that help take our projects from lab bench to patient bedside.
Image X is a part of the Faculty of Medicine and Health at the University of Sydney. Explore more research within our faculty.
---
Sep 2022
---
Eureka Prize Winner – Congratulations Dr Tess Reynolds!
Dr Tess Reynolds has won the Eureka Prize for Outstanding Early Career Researcher. Tess received the award for her large body of innovative work. By developing technology to better guide robotic imaging during surgery, Dr Tess Reynolds is improving the view for surgeons as well as outcomes for patients. Partnering with the world's largest medical device company, her pioneering techniques offer clearer, more complete images for complex cardiac and spinal surgery.
View the full list of winners here: https://australian.museum/get-involved/eureka-prizes/2022-eureka-prize-winners/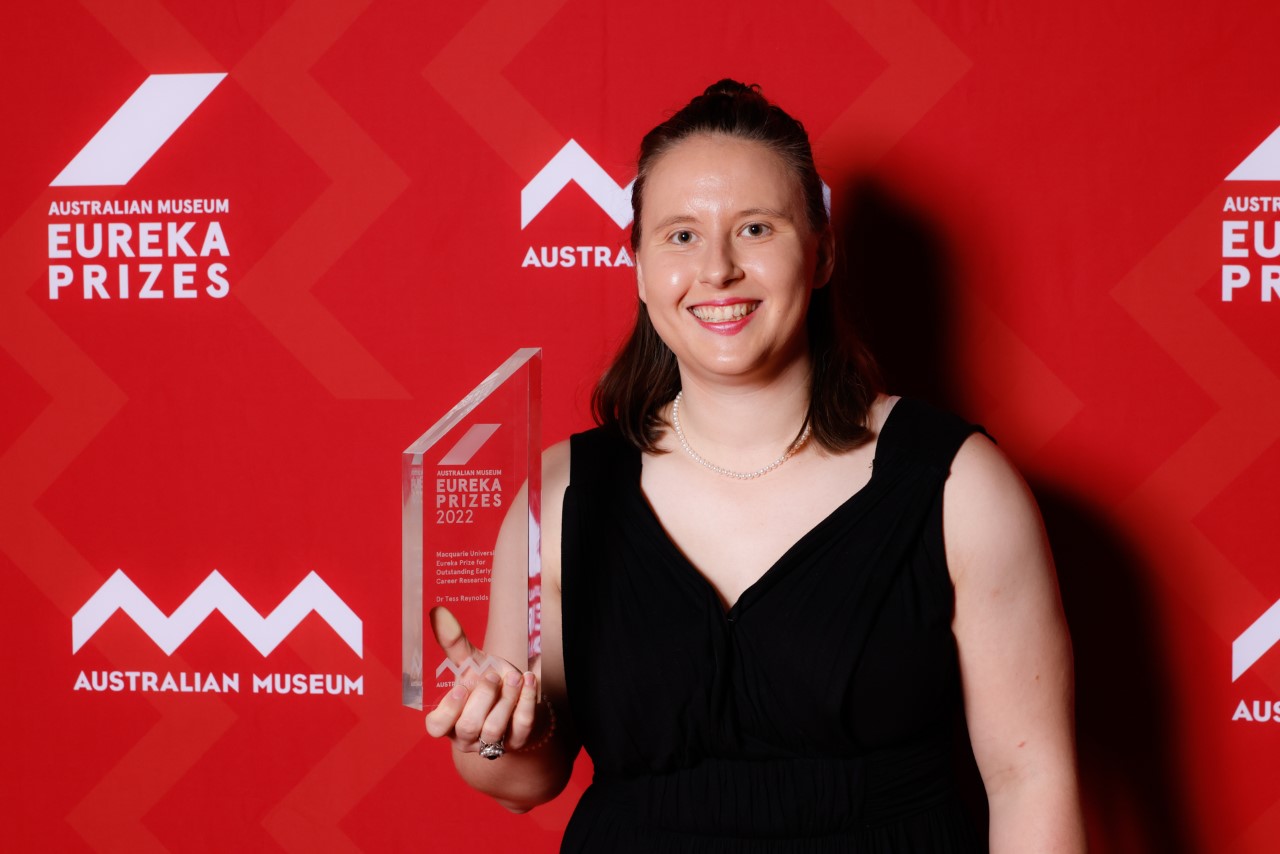 July 2022
---
Eureka Prizes Finalist – Congratulations Dr Tess Reynolds
The institute is proud to see Tess nominated as a finalist for Outstanding Early Career Researcher for the second time in as many years.

Dr Tess Reynolds's ACROBEAT technology enables 3D imaging hardware to calculate heart movement and select the best time to acquire clear images. This has the potential to transform 3D image guidance and change the way we treat cancer and cardiovascular disease. The technology can be used to guide radiotherapy to organs impacted by cardiac motion and allows surgeons to scan patients mid-operation, to check that heart valves or pacemakers have been placed accurately.
In addition to this, Tess has developed techniques to extend the intra-operative field-of-view, allowing long anatomical sites such as the spine to be captured in a single 3D image during surgery, providing guidance and ensuring accurate hardware and instrumentation placement during complex procedures.
Read the university's statement here: https://www.sydney.edu.au/news-opinion/news/2022/07/27/2022-eureka-prize-finalists-announced.html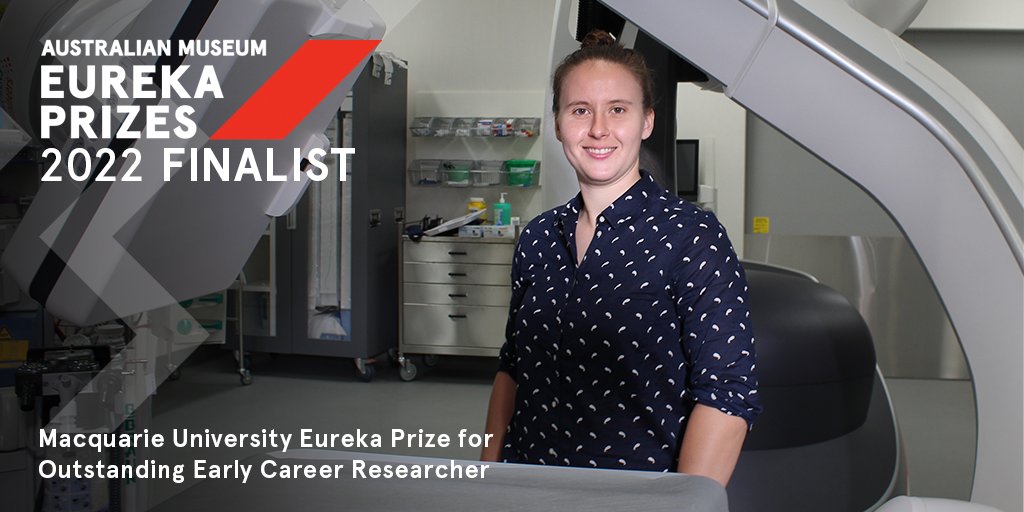 June 2022
---
James Grover featured in Physics World
Congratulations to James Grover, whose first paper on machine learning for ventilation imaging, was reviewed and highlighted by PhysicsWorld. 
James' work applies a fast-growing computational method, machine learning, to the task of generating functional images from CT scans. For lung cancer patients receiving radiation therapy, this means that the healthier areas of the lung can be identified, and preferentially spared from higher doses of radiation. If the healthier lungs are spared, data suggests that there will be fewer side effects to patients from the radiation therapy treatment.
Read the article here: https://physicsworld.com/a/neural-network-generates-lung-ventilation-images-from-ct-scans/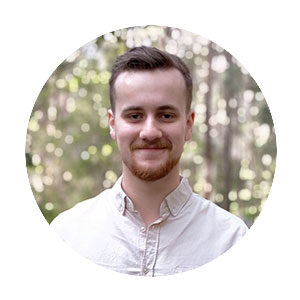 Contact us
Phone: +61 2 8627 1106
Email: image-x.contact@sydney.edu.au
Social media: Facebook | Twitter
Level 2, Biomedical Building (C81)
1 Central Ave
Australian Technology Park
Eveleigh NSW 2015
University Internal Mailing
Suite 201, C81-Biomedical Building,
University of Sydney, NSW 2006